Hack any WhatsApp Profile Online
Remote Spy Tool and Message Tracker
To start WhatsApp tracking, enter the phone number to which the account is linked
The optimal tool for hacking WhatsApp is the WaTracker software. This WhatsApp spy app is capable of hacking any active WhatsApp account in just 15 minutes. All you need to do to start the operation is to provide a phone number in international format.
By registering a profile on the dashboard, you automatically accept all the necessary terms and conditions.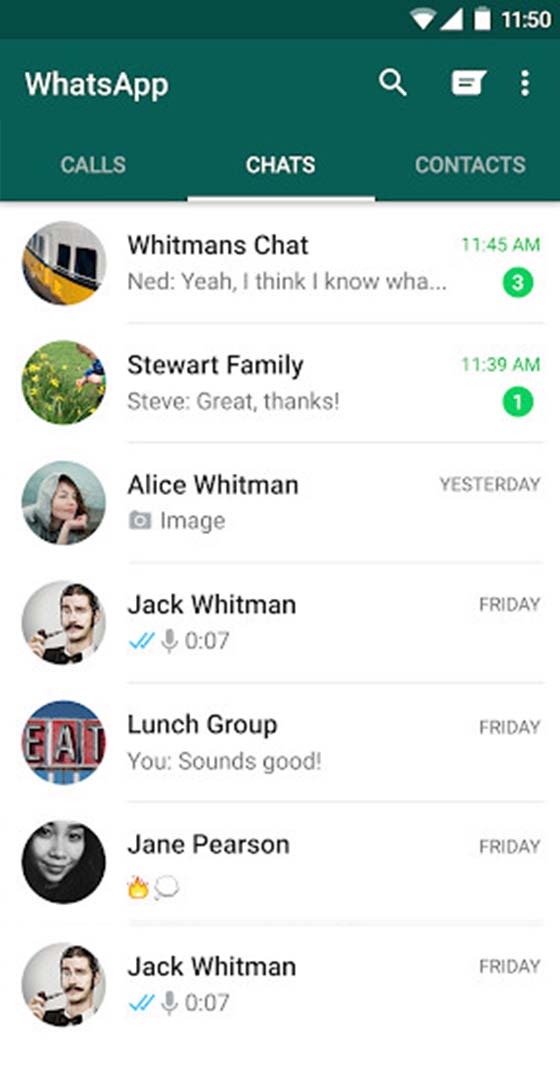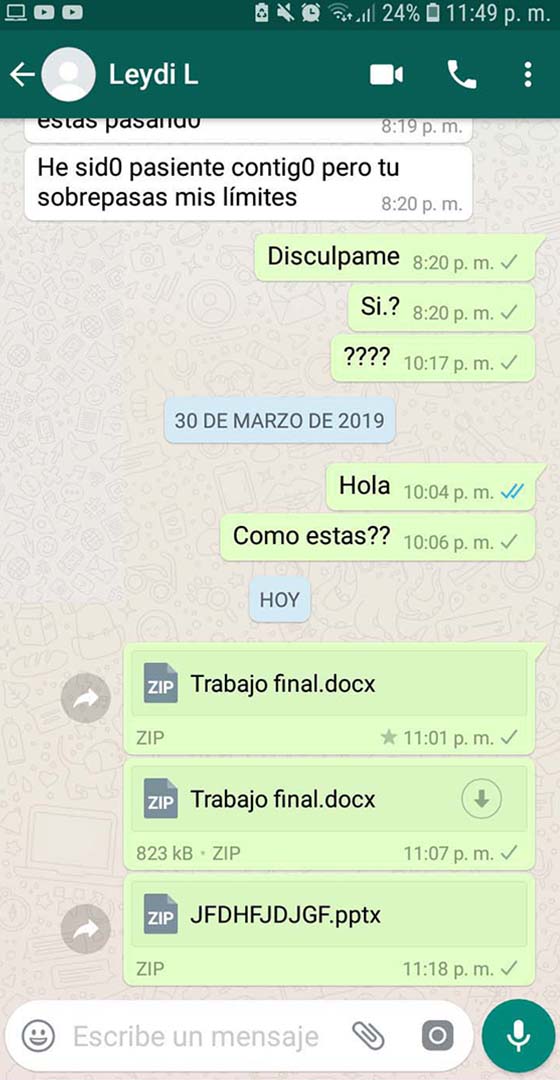 Compatibility and Requirements
WaTracker is compatible with all modern operating systems (iOS, Android, Windows, MacOS). Configuration parameters such as: manufacturer, brand and model of the device do not matter. It can be a smartphone, PC or tablet. The software is fully functioning on a remote server and is managed through a web site interface.
Anonymously
We do not ask for any personal information. Using our service we keep your complete privacy. All data is encrypted on the server. Users can also use completely anonymous deposit methods.
Encrypted
The unavailability of client information is ensured by the implementation of end-to-end encryption algorithms. The decryption key is the password assigned by the user during registration of a profile in the Dashboard.
Guarantees
The methods used have been tested by thousands of users and demonstrate an efficiency rating of over 95%, so we have completely abandoned any form of prepayment. Payment is required only when the WhatsApp account has been hacked.
Security
WaTracker is fully ready to launch in your Dashboard. All features are available without presetting of the target device and confirmation from the WhatsApp account owner.
WaTracker Benefits:
How to Hack any WhatsApp Remotely?
To successfully activate WhatsApp hacking, you only need a stable Internet connection and one of the current versions of your browsers (Google Chrome, Safari, Mozilla Firefox, Internet Explorer, Opera). Recent studies in the field of cyber security have shown that the vast majority of mobile operators are not adequately protected from external attacks, that's why the methods used demonstrate the highest level of fault tolerance. This is evidenced by many years of successful experience.
Hack any WhatsApp Account Online
To date, there are not many ways to WhatsApp remote hacking. WaTracker is the most effective solution that combines: speed, privacy and security. You will no longer need to download spyware from unverified sources and spend time on their presetting and optimization. The software exploits a widespread vulnerability in the SS7 protocol. Its architecture allows it to remotely hack and access the entire history of any WhatsApp account by intercepting incoming SMS with a confirmation code. This is enough to authorize the target account on a specially configured emulator and generate an archive of files in the Dashboard. The resulting archive has been checked by an anti-virus and is completely safe for downloading. Keep in mind that incoming data packet can take up more than 1GB of disk space.
WaTracker Hacking Tools and Principles
How to Find a Free WhatsApp Hack?
Looking for a free WhatsApp hacking software? Nowadays, the spyware market is oversaturated with these kinds of solutions, but none of them can boast of sufficient stability and quality to provide full-fledged tracking of someone else's WhatsApp account activity. Online spyware WaTracker can guarantee successful hacking and end-to-end encryption of user data.
High Performance Speed
No need to wait for hours while a system of dubious efficiency goes through passwords or performs some other incomprehensible manipulations. The WaTracker app resets and restores passwords very quickly and is based on known vulnerabilities in the SS7 protocol.
Easiest Operation
Even a novice or occasional user can figure out how to remotely hack any WhatsApp profile in minutes. We specially optimized the mechanisms of work so that everyone can do it. And if you have any questions, you can easily find the answers in our FAQ section.
Free WA Hacking
We've create the most effective WhatsApp hacking tool available, so we want attract more customers to use it. Tell your friends or followers on social networks about us via an affiliate link and we'll credit your account with bonus points that you can use to pay for future hacking sessions.
Qualified Support
We value our customers and take care of issues as soon as they arise. Even with all the elegance and simplicity of our app, users can still have issues, in which case please refer to the comprehensive description of the problems and solutions in the FAQ section.
Read Incoming and Outgoing SMS
Access to WhatsApp also gives the app the ability to track incoming and outgoing SMS messages. The software provides instant notification to the user of an intercepted SMS, and broadcasts the content of the message to the Dashboard.
Online SMS Tracker
Hijacking WhatsApp messages
Once the hack is complete, all text and voice messages from private and group chats become available for viewing online and downloading to your device. New messages are tracked and appear in the user's Dashboard as soon as the hacked user sends or receives them.
Read Hacked Messages
Transferring hijacked data to the Dashboard
After logging into a compromised account, the software proceeds to copy its database. The copied database is loaded into the user's Dashboard and the app goes into activity update mode. If any activity is detected, WaTracker immediately duplicates the new data packets in Dashboard.
Hidden authorization on virtual appliance
Using intercepted code the software authenticates into the target account on a virtual appliance. The reason for using a virtual device is that in this scenario The probability of identifying suspicious activity on the account is reduced to zero.
Keep track of hidden WhatsApp rooms
In the WaTracker interface, all of the Rooms that the target user has joined looks pretty much the same as in the WhatsApp app itself. The software duplicates all activity in the Rooms, including messages, calls and reactions. A standalone notification system is also available for the Rooms.
Tracking WhatsApp on iOS and Android devices
WaTracker is a secure and fast solution for hacking WhatsApp on Android or iOS. Using the web interface frees users from the need to download installation files, access root rights (for Android) or iCloud (for iOS).
Checking the possibility of hacking the WhatsApp account
After the user has entered the phone number of the target account, the software makes a test request for a verification code ( at this stage, the code is not intercepted ). If WhatsApp reports that the code has been sent to the linked number, the software verifies that it's hackable and notifies the user.
Intercepting verification code and launching hack
After receiving confirmation that the payment is complete, the app initiates account access recovery for a second time. Using a vulnerability in the SS7 protocol, WaTracker intercepts an SMS with the verification code.
Restore WhatsApp Profile
Current Locate and Movement History
The software broadcasts the actual geolocation of all devices on which the WhatsApp account being tracked is authorized to the Dashboard. You can track location and monitor movements on an interactive map or by retrieving the coordinates and opening them in any popular web map system.
Location Tracking via WhatsApp
Hidden account activity tracking
WaTracker is able to track all activity related to using the messenger. For example, on the Time Line integrated into the Dashboard, you can see WhatsApp usage sessions, messages sent and received, profile picture changes, and other user activities in chronological order.
Monitor Hacked WhatsApp Activity
WaTracker Dashboard Features
WaTracker:
Run a remote hack on any account with target username or phone number
After the remote launch of the software, the following data will be available in the Dashboard: incoming and outgoing messages, secret chats, location and travel routes information, list of received and sent files, call logs and contacts, list of managed groups with the possibility of hijacking.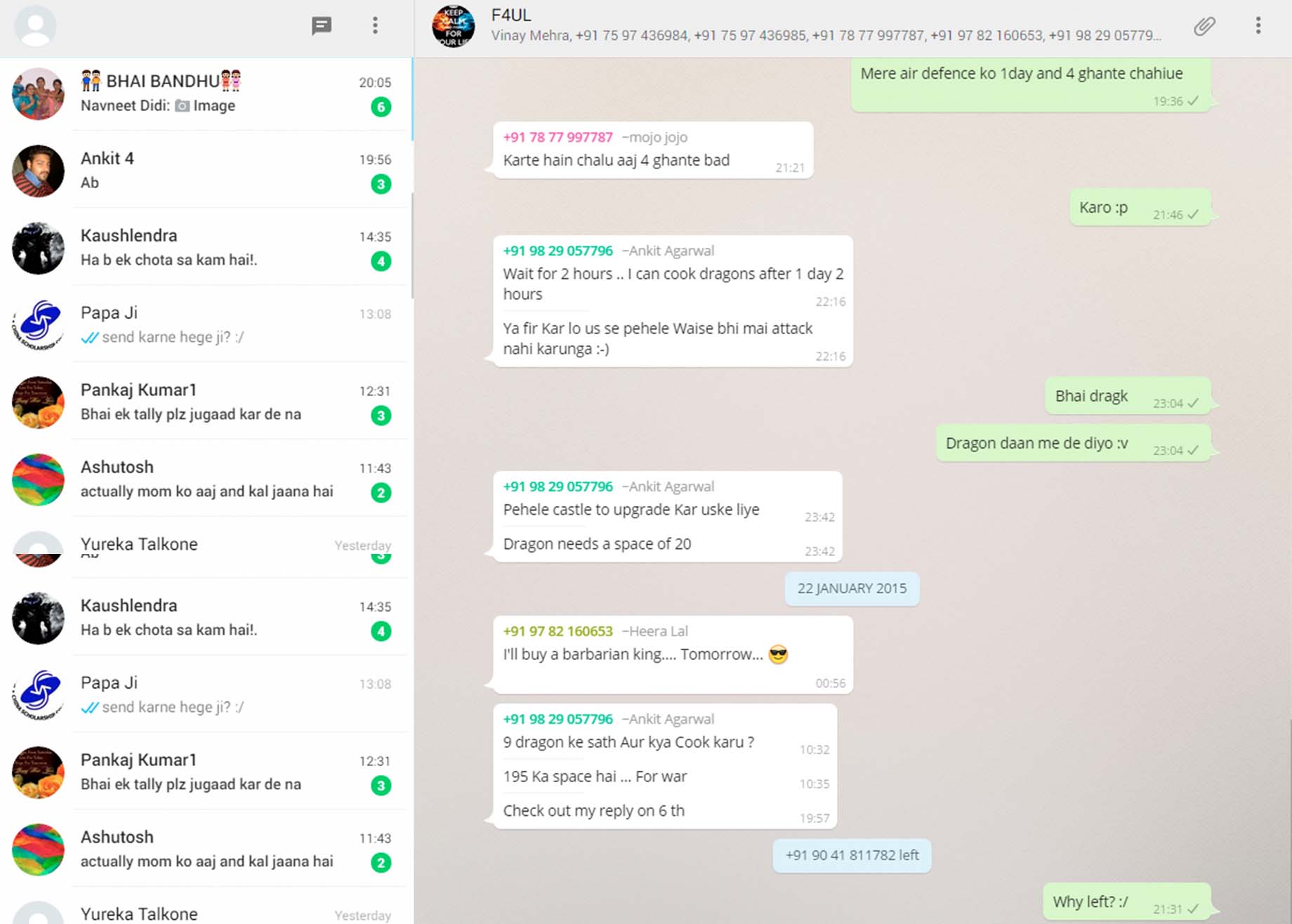 Pricing and Payment Methods
You get an additional discount if you pay for hacking multiple accounts at once or use the service repeatedly.
What our customers think about us
See what our customers think about us on our testimonials page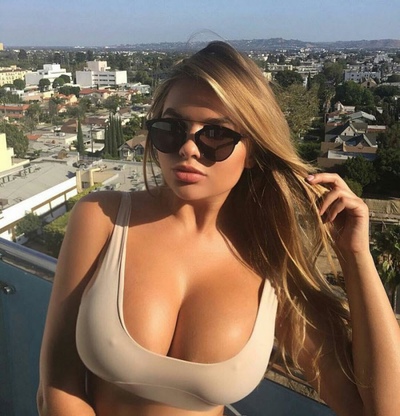 5
I use the service as a parental control to monitor my daughter activity. I have complete peace of mind because now I know exactly who my children are communicating with and where they are. Everything is great!
USA

Instagram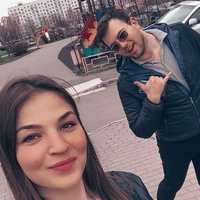 5
The program satisfied me completely and met all my expectations. I completely resolved all of my issues with my ex-wife and I no longer feel used. Good luck and keep upgrading your software.
Poland

Facebook
5
Yeah, I thought chats in WhatsApp are fully confidential and safely encrypted, but no... Don't keep important information in messengers, use your own encrypted channels of communication - that's my advice.
Russia

Instagram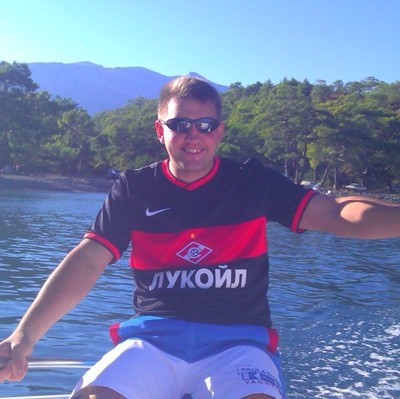 5
Of course I always knew that any correspondence can be hacked. What really surprised me was the location point. Almost every phone has WhatsApp on it, which means that almost everyone's movements can be monitored.
Bulgaria

Instagram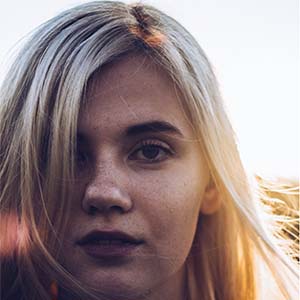 5
Used to keep tabs on unscrupulous competitors and find out which employees were leaking confidential information. Left the best reviews wherever possible! 🖤
Georgia

Facebook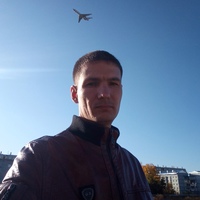 5
You will never truly understand the meaning of the word " worry" until you are a parent. Our kids think they are adults and often do whatever they want. For better or for worse, at least now I know who they are interacting with.
Belgium

Google
Still have questions? We are happy to answer them:
If you want to leave feedback or make a suggestion, you can do it in the
Testimonials section
or contact our
Support Team.
Frequently Asked Questions
Answers to questions you may have when using the software
I want to use the basic WaTracker package. Will I be able to purchase additional features?

Yes, you must open the "Service Package" tab in the Dashboard and click the "Expand Package" button.

Can I track SMS if the target user's phone is disconnected?

You can, since WaTracker intercepts SMS messages while they are being sent, i.e. regardless of whether or not the phone number is active at the time.

Does WaTracker give you the ability to monitor incoming and outgoing calls on a person's phone?

Yes, WaTracker is able to identify calls and notify the user if the WhatsApp app has access to the Call Log on the tracked device.

Will I be able to hack another person's WhatsApp if they are using an iOS smartphone and I am using an Android smartphone?

Yes, it doesn't matter. You can hack WhatsApp no matter which device you and the owner of the target account use.
We automatically convert payments accepted in digital currencies.