Hacking and Viewing WhatsApp Messages
Online Monitoring without Access to the Device
To start a remote WhatsApp hacking session, you just need to specify the phone number linked to the target profile
WaTracker software provides access to hacked profile correspondence through a third-party interface - this is designed so that users can read someone else's WhatsApp correspondence without worrying about the security and anonymity of the hack. The message history can also be downloaded to the device as a TXT file.
By registering a profile on the dashboard, you automatically accept all the necessary terms and conditions.
WaTracker - the most effective way to hack WhatsApp correspondence
Hacking Incoming and Outgoing Messages, Intercepting Files and Voice Chats
To track message history and read conversations on someone else's WhatsApp, WaTracker software exploits a vulnerability in the cellular operator's data protocol that allows it to intercept an SMS with a verification code required to transfer the account to a new device. Before starting to track another WhatsApp account's chats, the user needs to provide the WhatsApp message tracker with the number of the user whose message history it is going to track. The app will ask WhatsApp to restore access to the target account and then intercept an SMS with the restore code. Once the hack is complete, the user can log into their WaTracker account and begin using the app to track WhatsApp messages online.
Hack WhatsApp chats and correspondence history
Monitor Text Messages and Voice Chats
The software restores message history not from a backup stored on the user's device, but from a copy stored on WhatsApp's servers. This approach allows software users to access all conversations carried out in the account since its creation.
Hijacking media files and documents
Hacking the Gallery of Files Saved on WhatsApp
When downloading the WhatsApp account database, WaTracker compresses all attached files into a separate archive. In addition to the correspondence window, you can view the attached files in a separate tab in the software interface, where they will be organized into folders: Media files (photos, videos, and audio recordings), Documents, and Other files.
Read WhatsApp messages online
Real-time Incoming and Outgoing Message Tracking
New messages are tracked in real time. The maximum delay between sending a message and its display in WaTracker Dashboard is no more than 3 minutes. A system of desktop and browser notifications is available to users to notify them of new messages.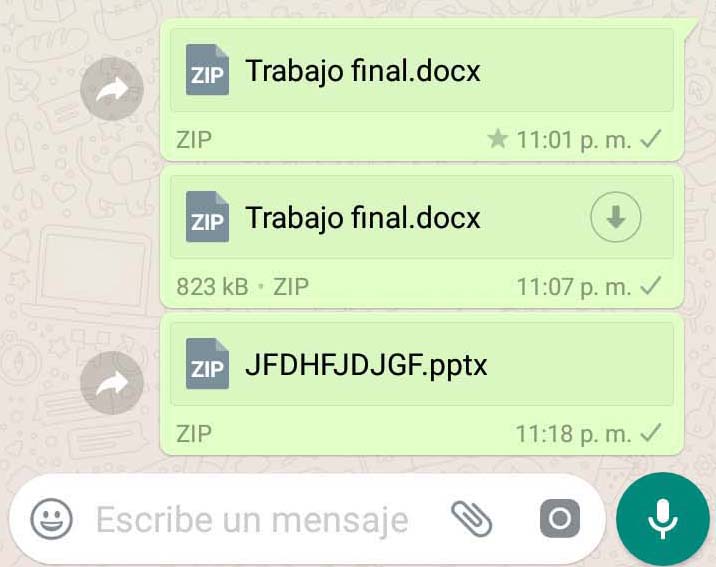 View deleted messages and chats
Archive of Deleted WhatsApp Voice and Text Chats
18:33

You deleted this message.

18:34

You deleted this message.

18:34

You deleted this message.

18:37

Saved your account username and password. Can now manage the group without your involvement.😎
Unlike WhatsApp, WaTracker gives you access to view deleted messages - and both those sent by the hacked user and those sent by their conversation partner. The point is that deleted messages are stored in the WhatsApp database, which WhatsApp users don't have access to, but WaTracker users do.
Access to All Correspondence of any WhatsApp Account Online
1
User registers, software prepares for hacking
3 minutes
To set up message tracking on WhatsApp, a short registration is required. While the user registers, the software checks if a WhatsApp account is actually registered to the specified number.
2
App intercepts SMS with access code and authenticates to account
9-10 minutes
The app is capable of intercepting an SMS sent, no matter what country the target user is in or what service provider he uses. Once the message is intercepted, the software uses the access code received to authorize the account on the virtual device.
3
WaTracker duplicates the account's message history in the Dashboard
instantly
The software restores the history of all chats from a backup stored on WhatsApp servers. The archive with the message history is then deployed to a third-party interface, the User's Dashboard. Also, the message history in a compressed form becomes available for downloading to the device.
What our customers think about us
See what our customers think about us on our testimonials page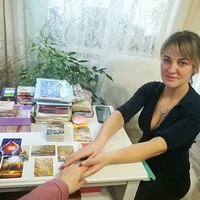 5
Depends a lot on the connection speed! I was out of town and had to wait forever for the archive to download. I paid the money and now I'm waiting.
USA

Instagram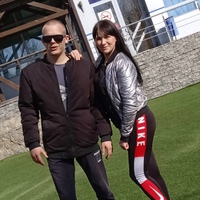 5
Help me to deal with Bitcoin, ether and other options for recharge. I understand that it is just cryptocurrency? I have been doing it for a long time now, I spent tons of time on it, but it did not work!
Uzbekistan

Facebook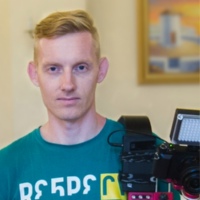 5
Friends, before you track the WhatsApp of your husband or wife, think about whether you really need it? The app works, I think it will take me a while to come away from everything I found out. What's silly is that it's addictive, I've been moving away from my wife for a couple of weeks now, but for some reason I still read and listen to new messages in the chats
Russia

Instagram
5
Oh, many thanks to whoever came up with this app, whoever you are! I recently broke up with my boyfriend and he started threatening to post personal pics I sent him on WhatsApp. I was able to hack into his account using his phone number and delete all the pics. As they say, now my honor and reputation is saved
Ukraine

Instagram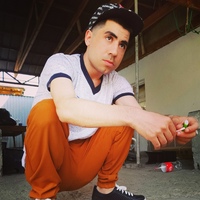 5
This is more than just a spy app. It offers both innovative and traditional tools. Everyone needs it to be safe for their kids.
Russia

Facebook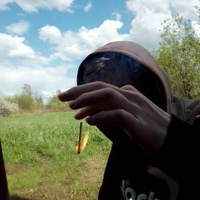 5
You will never really understand the meaning of the word "worry" until you become a parent. Our children think they are adults and often do whatever they want. For better or for worse, at least now I know who they are communicating with.
Belarus

Google
Still have questions? We are happy to answer them:
If you want to leave feedback or make a suggestion, you can do it in the
Testimonials section
or contact our
Support Team.
Frequently Asked Questions
Answers to questions you may have when using the software
Will I be able to access the messages that are stored in my WhatsApp backup?

Yes, when message history is hacked, the software restores the history from backups stored on WhatsApp's servers. This way, users have access to the full message history for the entire time the account has existed.

I'm going to log into the hacked account from my smartphone. How secure is this?

It's not safe, the messenger security system can identify authorization from a suspicious device and alert the user. However, if you do decide to do it, we recommend you to run a VPN first, it will help maintain anonymity.

Will I be able to recover WhatsApp messages deleted by the account owner?

Yes, you will be able to see them. You won't even have to restore anything, deleted messages are visible to WaTracker users by default: in chats, they are indicated by a trash can icon, and a full list of deleted messages is available in the corresponding tab in your Dashboard.

Can I set up notifications to find out only about new messages in certain chats?

Yes, the WaTracker app offers flexible notification setup. You can create notification scripts based on users, days of the week, time of day, and even keywords.
Smart Search 2.0. Now when you search by keyword, the software will also find posts where the word is misspelled/typed or in a different form.
Favorite posts. You can now add messages you are particularly interested in to the Favorites. To add a message to the Favorites, click on it and select the corresponding item in the pop-up menu. Messages already added to the Favorites in conversations will be marked with an icon in the form of a star.
We automatically convert payments accepted in digital currencies.