Activity Tracker of Hacked WhatsApp Profile
Hidden Monitoring of Someone else's Account Activity
To run activity tracker, enter the phone number to which the WhatsApp account is registered:
WaTracker tracks all hacked WhatsApp user numbers and displays the received data in CSV format. The table shows the phone number of the user who looked at the profile, the time and duration of the session.
By registering a profile on the dashboard, you automatically accept all the necessary terms and conditions.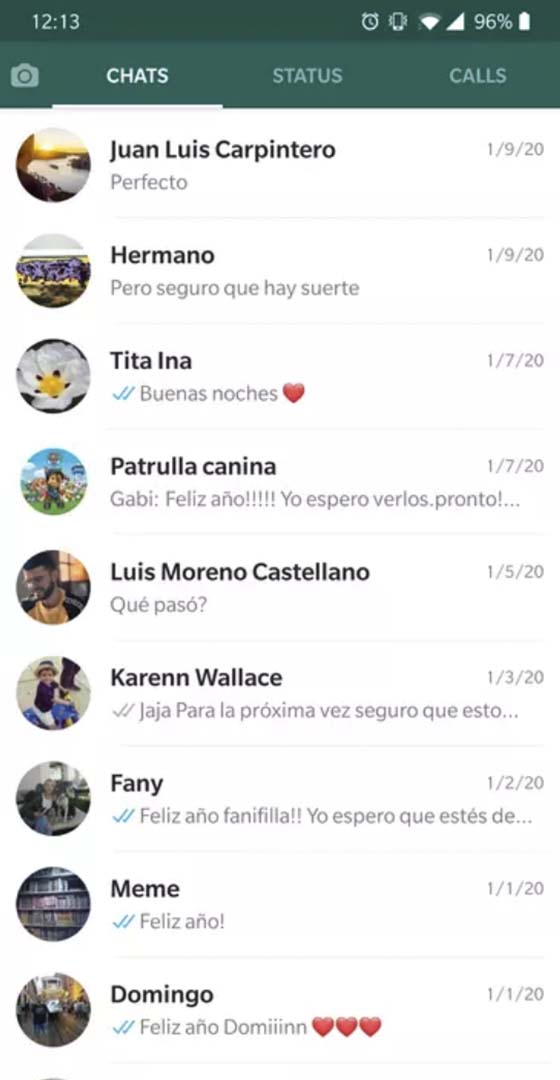 Spy App to Track Someone else's WhatsApp Account
Tools for Hidden and Anonymous WhatsApp Monitoring
Sending messages
Sending time and recipient / Editing history of the message
Viewing messages
Time when message was received / Time when message was read
Authorize
Sign in to the account on a new device / History of active sessions with a display of the device used
Profile Viewer
Identification viewing profile information / Tracking of phone number added to WhatsApp Contacts
Blocking users
Adding users to the blocked list / Removing users from the blocked list
Notifications
List of received notifications with display of the device they were viewed from
Account settings
Change WhatsApp account privacy settings, phone number, profile picture, or status
Forwarding and deleting messages
Identifying the fact that a message has been forwarded to another user / Identifying the recipient of the message
How to safely read other people's incoming and outgoing WhatsApp messages?
Monitoring, Surveillance and Parental Control Capabilities
To use the WhatsApp activity and message tracker safely, you need to register with WaTracker and choose the right service package for you: to do this, we recommend that you read the Terms of Use and Service Packages pages carefully. If you want, you can put together optional packages to be able to read deleted WhatsApp messages, find out who your messages are forwarded to, view your message editing history, or track other people's WhatsApp notifications. Now you will be able to see not only the time the user last logged in to the network, but also the entire history of active sessions. Authorization on new devices is also displayed with a special icon.
View deleted WhatsApp messages
Text, Voice and Video Chats, Call Logs
Once deleted, WhatsApp messages are erased from the database stored in the phone, but are saved to the cloud designed to store backups. WaTracker accesses the cloud and thus has the ability to recover deleted messages.
Set up an automatic online newsletter
Control your Newsletter Program in the Dashboard
The WaTracker team has over 100 WhatsApp accounts from which any number of messages can be sent out quickly. To make a mailing, upload a CSV file with target users' phone numbers, pay for the mailing and click "Launch" - then the messages will be sent out within 30 minutes.
Visits and account viewer information
Find out who's been Viewing your Profile
WaTracker monitors all user profile information viewing sessions and displays the resulting data in CSV spreadsheet format. The table shows the phone number of the user who viewed the profile, the time and duration of the session. The fact that the profile has been added to WhatsApp contacts is also displayed with a tick (✓).
Monitor hacked profile's browsing history

To consistently track user activity, the interface of the Dashboard is integrated Time Line - a special tool that displays in chronological order all the actions performed by users in the messenger, from sending and viewing messages to appearing online or closing the application.

Anonymous use of WhatsApp messenger

The app allows you to read WhatsApp messages unnoticed by other users: when you interact with tracked account details through the WaTracker interface, your status to other users will appear as "offline" and the messages viewed through the Dashboard will remain unread.
WaTracker:
Run a remote anonymous tracker on any account with username or phone number
First of all, it guarantees a third-party interface that ensures that there is no interaction between the user's device and the social network's security system. Thanks to this, the WhatsApp algorithms are deprived of the ability to track any information about the hacker.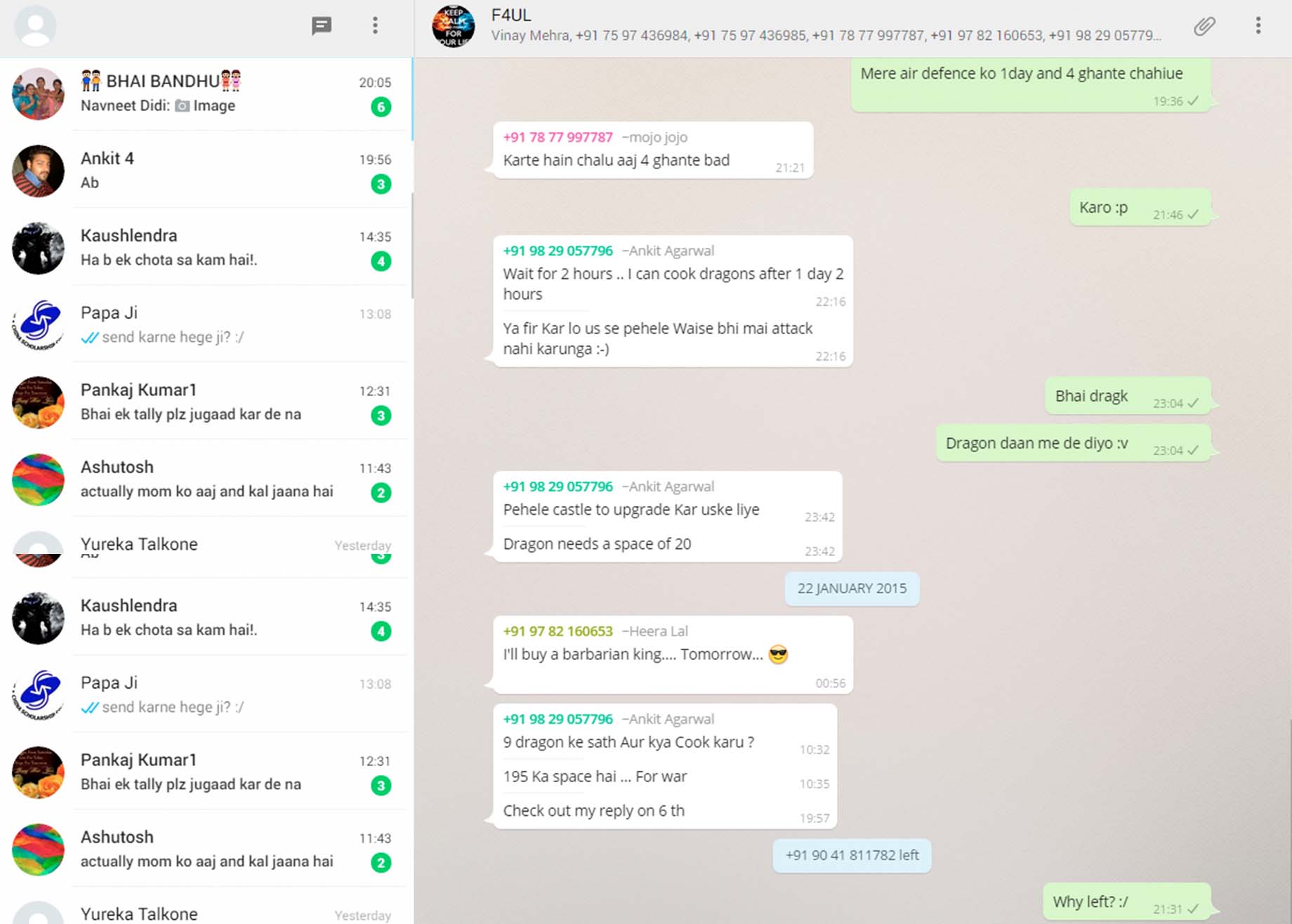 Pricing and Payment Methods
You get an additional discount if you pay for hacking multiple accounts at once or use the service repeatedly.
What our customers think about us
See what our customers think about us on our testimonials page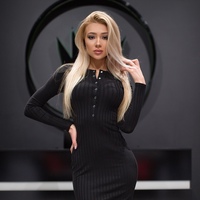 5
I have been using WaTracker for over a year now. I have tried it in various scenarios and I can definitely say that it is the best for today. You simply will not find similar in this price segment. I recommend it to everyone.
USA

Instagram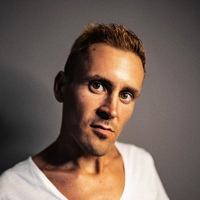 5
The amount of features is just phenomenal! But I advise everyone to pay the closest attention to the affiliate program. With its help, you can not only earn a few launches, but also establish a good stable income.
Israel

Facebook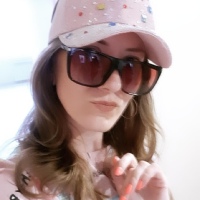 5
I discovered the application at a difficult time for me when I had suspicions about my spouse. Fortunately, my suspicions were not confirmed. But I fully understood the program and its functions. Now I use it for parental control and have complete peace of mind when my children are at school.
Russia

Instagram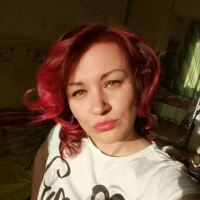 5
The feature that was crucial in choosing WaTracker was hacking WhatsApp for business, my husband often said that he uses it for work, so it was an opportunity that should not be missed
Ukraine

Instagram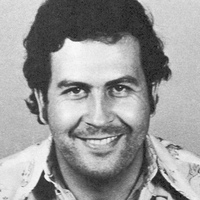 5
I am from China. How surprised I was when I saw WaTracker. I was even more surprised when I saw WaTracker and even more surprised when I was sure it worked. I think it is unlikely that this program will be allowed to become popular in China, but for those who can still use it, it could give incredible opportunities!
Georgia

Facebook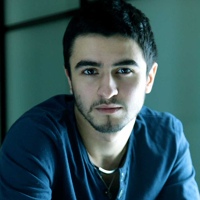 5
I enabled my wife to track my phone so she doesn't have to worry about me! She feels better now that she knows everything. And I do not have to report my actions.
Belarus

Google
Still have questions? We are happy to answer them:
If you want to leave feedback or make a suggestion, you can do it in the
Testimonials section
or contact our
Support Team.
Frequently Asked Questions
Answers to questions you may have when using the software
How do I know if my WhatsApp message has been viewed?

To do this, just go to the "Sent Messages" tab in your Dashboard. Unlike WhatsApp itself, the software is able to track the fact of using the device after receiving the message, and, therefore, display the actual information about the fact of reading the message.

How can I view WhatsApp messages unnoticed by other users?

WaTracker is the best way. Invisible mode is a basic feature of the application available to all users, regardless of which service package they use.

Can I track someone else's WhatsApp profile activity in chronological order?

Yes, the Time Line tool is integrated into the web app interface for this purpose

How do I know who added my phone number to the WhatsApp contact list?

This information is displayed on the Timeline. In addition, you can set the appropriate notification and instantly know about the fact of adding your number to the contact list.
Time Line Filtering. The timeline has become even more informative: now you can display only the events you're interested in on it. Events can be sorted by type, day of the week, keywords, and recipients (for messages).
We automatically convert payments accepted in digital currencies.