Tool to Hack any WhatsApp Remotely
Ready to Work without Access to the Target Device
Enter target phone number in the international format
The hacking session functions in the background and is completely invisible to the account owner. Full automation of all processes ensures low cost of the services provided and guarantees the best price level on the market. The vulnerability is located on the mobile operators' side and is equally effective for all popular mobile providers.
By registering a profile on the dashboard, you automatically accept all the necessary terms and conditions.
WhatsApp Android 2.7.0
online
LGENexus 5, Android 5.1
54.246.92.203 - USA
Ends expert on all devices
WhatsApp Web 0.4.2
6:45 PM
Google Chrome, Windows 10
71.159.148.20 - USA
WhatsApp iOS 2.12
4:05 AM
iPad Air 4, iOS 15.4
185.189.48.17 - USA
MacBook Pro, OS X 10.10.2
202.44.76.18 - NZ
The most effective tool for hacking WhatsApp
Access to WhatsApp Hacking Software from Any Device
At the heart of the mechanism, which is responsible for remote hacking of WhatsApp accounts is based on algorithms capable of exploiting a critical vulnerability in the SS7 protocol of cellular networks. The method used is compatible with all cellular operators and demonstrates an effectiveness rate of more than 90%. All that's needed to start is to specify a phone number in international format. WaTracker will establish a connection to the cellular network protocol for subsequent interception of the operator's system data packet containing the verification code. For users' convenience, the WhatsApp application program is located on the server, where the received code will be automatically transferred. Thus, the history of the target account will be fully restored on the new device. This is necessary to form an archive containing the following sections: full correspondence history (incoming and outgoing messages), information about current location, voice and video call log, received and sent files (including photos and video), and saved contacts in the directory. The archive is fully scanned by the antivirus and then becomes available for downloading in the Dashboard. Please note that the size of the archive can exceed 2GB.
Hack any WhatsApp Account Online
Verification Code Hijacking Tool
WaTracker exploits an cellular network protocol vulnerability to recover a WhatsApp password. Once you start the recovery procedure, it initiates the account restore process and then, by hijacking the SS7 data transmission protocol, intercepts an SMS sent to the lost phone number with a recovery verification code. After that, the application will authorize in the user's account on the virtual device, and the actual login and password will be displayed in the Dashboard. For more information, study how the service works.
WaTracker Hacking Tools and Principles
Pricing and Payment Methods
You get an additional discount if you pay for hacking multiple accounts at once or use the service repeatedly.
Start Hacking WhatsApp Online in 3 Simple Steps
1
Identify the user
Enter target profile link, username or provide the phone number. The hacking session functions in the background and is completely invisible to the account owner.
2
Wait for the process
Wait for WaTracker to create a hijacking request system message with a code, which is what allows you to access the page.
3
Get the result
As a result, the client is able to authorize the profile on the new device. Information about the username and password of the desired account.
Already using the service?
Don't Forget to Leave a Feedback and Share your Experience
Sign up now and get a bonus for the first account deposit. All available accounts are managed online in a single dashboard.
Privacy

The privacy of client information is ensured by the implementation of end-to-end encryption algorithms. The decryption key is the password assigned by the user during profile registration in the Dashboard. Used payment methods allow you to maintain a high degree of anonymity for both the sender and the recipient of payment.

Guarantees

The methods used have been tested by thousands of users and show an efficiency rating of over 95%, so we have completely abandoned any form of prepayment. Payment is only required if access to the account has been established and validated. This means that an archive of user files has been successfully generated and is available for downloading.

Security

WaTracker is fully ready to run in your Dashboard. All features are available without prior configuration of the target device and confirmation from the WhatsApp account owner. The software functions in the background, does not consume battery power and does not display additional processes in the task manager.

Support Service

The interface of the software is completely intuitive and understandable even for a user with minimal computer ownership experience. If at any stage you have any questions - contact the support service. A customer service manager will contact you within 24 hours from the moment of making a request. A 24-hour hotline is available for regular customers.
What our customers think about us
See what our customers think about us on our testimonials page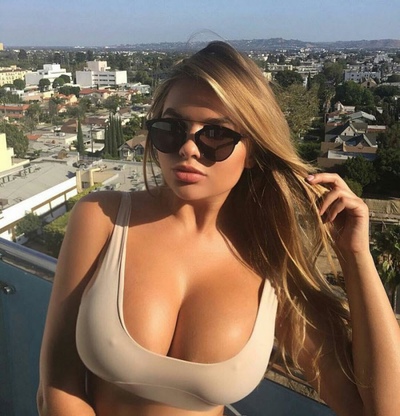 5
I use the service as a parental control to monitor my daughter activity. I have complete peace of mind because now I know exactly who my children are communicating with and where they are. Everything is great!
USA

Instagram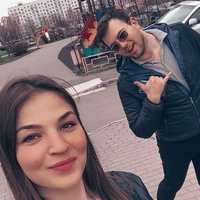 5
The program satisfied me completely and met all my expectations. I completely resolved all of my issues with my ex-wife and I no longer feel used. Good luck and keep upgrading your software.
Poland

Facebook
5
Yeah, I thought chats in WhatsApp are fully confidential and safely encrypted, but no... Don't keep important information in messengers, use your own encrypted channels of communication - that's my advice.
Russia

Instagram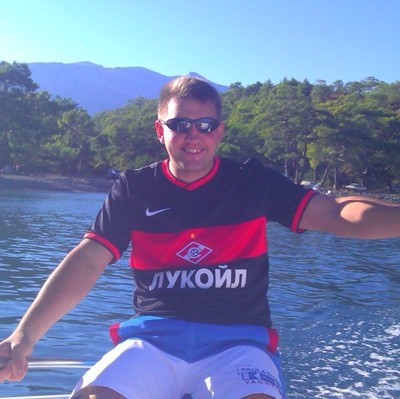 5
Of course I always knew that any correspondence can be hacked. What really surprised me was the location point. Almost every phone has WhatsApp on it, which means that almost everyone's movements can be monitored.
Bulgaria

Instagram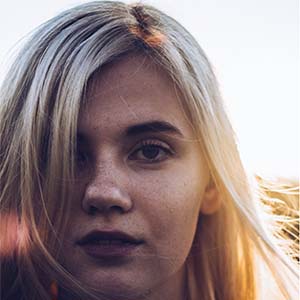 5
Used to keep tabs on unscrupulous competitors and find out which employees were leaking confidential information. Left the best reviews wherever possible! 🖤
Georgia

Facebook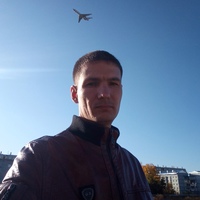 5
You will never truly understand the meaning of the word " worry" until you are a parent. Our kids think they are adults and often do whatever they want. For better or for worse, at least now I know who they are interacting with.
Belgium

Google
Still have questions? We are happy to answer them:
If you want to leave feedback or make a suggestion, you can do it in the
Testimonials section
or contact our
Support Team.
Frequently Asked Questions
Answers to questions you may have when using the software
Can I use the program and spy on target WhatsApp account for free?

If you don't want to get scammed and lose time and data, there is no free spy app that can completely hide your account.

Will the other person know I'm spying on them?

The better the app you choose, the more tricks it offers. Thus, the best people on this list can spy on an account while being 100% hidden.

Can I track someone's location through WhatsApp messenger?

There is a built-in location sharing feature that WaTracker offers, where the user can send their coordinates to chat participants. WaTracker can track a user's location remotely online.

Should I have access to their phone number?

You have the ability to receive WhatsApp messages and other data without ever touching their phone.
We automatically convert payments accepted in digital currencies.