Hack WhatsApp Profile on iPhone Online
Monitor Activity and Correspondence on iOS
Enter the phone number to which the target account is linked:
The hidden WhatsApp activity tracking app on iOS works without Jailbreak or iCloud password. To read someone else's WhatsApp messages on the target iPhone, all you need to do is sign up for the Dashboard and start using the web app to remotely monitor another person's account.
By registering a profile on the dashboard, you automatically accept all the necessary terms and conditions.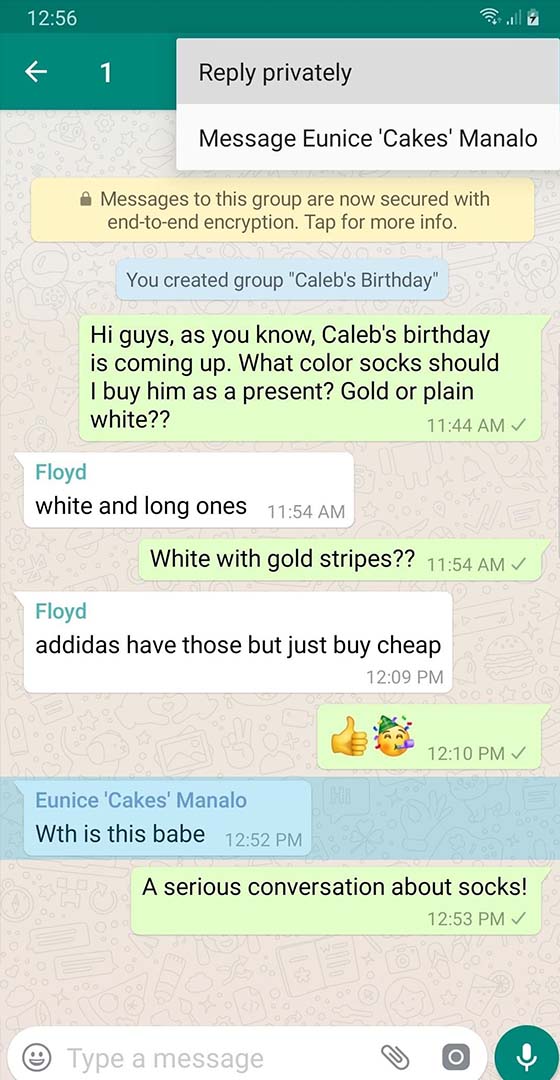 WaTracker - the Most Effective Way to Hack WhatsApp via iPhone

Ready to run without access to someone else's iCloud
After gaining access to the WhatsApp account authorized on the iOS device, the software requests a number of accesses from the system, which also allows you to trace the password from the iCloud account. The app then syncs with the cloud service and displays all the files uploaded to it in the WaTracker Dashboard.
Hacking and tracking iMessage history
iMessage tracking works in real time, constantly tracking new messages on all devices where the hacked WhatsApp account is authorized. The Dashboard has integrated special tools to display media files and effects used in iMessage. The app also displays information about the device from which the message was sent or read.
Payment data and information about active subscriptions
WaTracker tracks all information related to the purchases of a compromised account through the AppStore. This package includes payment methods, payments made, gifts, and active subscriptions to services and applications. In addition, you will have access to a constantly updated catalog of purchases of virtual goods within games and other applications.
Hacking WhatsApp on iPhone without accessing the device
Is it possible to hack WhatsApp on iPhone without access to iCloud?
WhatsApp spy app on iOS works without Jailbreak and iCloud password. To read someone else's correspondence, you just need to register in the service and start using the web application to monitor the activity of another person's account. The online tracker has a wide range of functionality, including intercepting messages, listening to calls and copying media files and photos from someone else's device. Before you start tracking, make sure you have the latest version of one of the popular browsers installed on your device.
1
Register your account
To sign up for the system, enter a valid email address. You can also use Facebook, Instagram, or Google. We guarantee that your data will be store in our database in an encrypted form and will not be shared with any third parties.
2
Explore packages and rates
Different packages include different functionality and a limit of active hacking sessions. For example, if you buy a hacking and tracking package for three accounts, you'll pay less for hacking one WhatsApp account, and you'll also get access to voice and video call recording.
3
Log in to the Dashboard
When the software app completes the hack (usually takes about 15 minutes) it will send you a notification. After that you can log in to the Dashboard and start working with hacked data. As a reminder, you can authorize into your hacked WaTracker account on an unlimited number of devices.
Hidden online monitoring of iPhone activity
Keep Track of Target WhatsApp Account Activities
The web app is able to track any activity of the target user and notify you depending on the set notification settings. The list of possible types of activity is as wide as possible: from intercepting incoming and outgoing messages and wiretapping calls to locating the iPhone.
Cracking WhatsApp backup on iPhone
Extract Full History of Hacked Profile
Account history contains all WhatsApp account-related data and can be expanded to the database of the compromised device where the target account is installed. The database can be downloaded to the device as an archive, viewed in the Dashboard online, or completely transferred to a new device.
Remote WhatsApp hack and stealthy spy
Online Access without Jailbreak and iCloud Password
The app is ready to run and hack someone else's WhatsApp account on the target iPhone without having to do Jailbreak. Tracking the account is possible without iCloud login and password. To install the tracking it is enough to install the current version of the browser. WaTracker is a cross-platform application that works equally stably and efficiently on all types of iOS and osX devices.
Monitoring WhatsApp activity via iPhone
Easy, Fast, and Invisible Hacking Method
An important feature of WaTracker software is its complete technological autonomy: the burden of energy-intensive hacking and tracking processes falls on our servers and equipment. In addition, we guarantee stable and fast operation of the application services, even on outdated devices and users who use low-speed Internet connections.
Flexible Discount System
You get additional discount if you pay for more than one account
We also support customized pricing for larger businesses.






Added: Apple One subscriptions. The software is now able to track the purchase of a new single subscription to all Apple services. The app will also display all the information about the payment system through which the purchase is made.
What our customers think about us
See what our customers think about us on our testimonials page
5
Our in-house security department uses an app to monitor employee activity on iPhones and iPads. They say it's very handy. Tracks everything down to screen time within the various apps.
USA

Instagram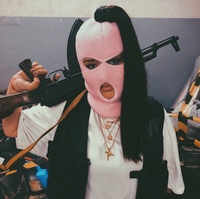 5
I read my boyfriend's correspondence from my iPhone 13 Pro Max smartphone and now I have complete peace of mind that he is faithful to me. I'm willing to do a lot just to stop being constantly jealous and worried about the safety of our relationship.
Uzbekistan

Facebook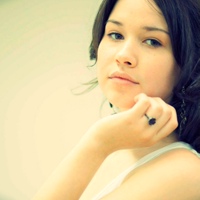 5
Our in-house security team uses the app to monitor employee activity on iPhones and iPads. They say it's very handy. Tracks everything down to screen time within the various apps.
Russia

Instagram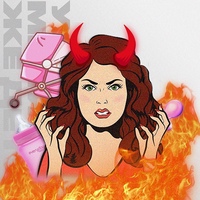 5
A friend was able to read her boyfriend's correspondence on her iPhone and caught him cheating. For over a year she couldn't figure out what was going on in their relationship. Now I'm wondering if I should use it or not....
Ukraine

Instagram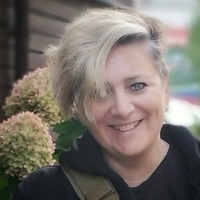 5
I use apps to be safe for my parents. They are elderly and I need to protect them from spamming and unscrupulous mailings. WaTracker is great for that. Plus I can always see where they are.
Georgia

Facebook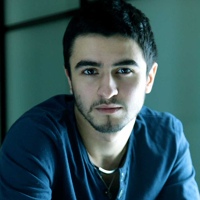 5
Great spy for locating iPhone devices. I never tried it but I got very positive feedback from my friends.
Belarus

Google
Still have questions? We are happy to answer them:
If you want to leave feedback or make a suggestion, you can do it in the
Testimonials section
or contact our
Support Team.
Frequently Asked Questions
Answers to questions you may have when using the software
How do I properly install the WaTracker app on my iPhone?

To start using WaTracker on your iPhone you don't need to download and install anything. All you have to do is register with the system and log in through your browser. If you're using Safari, make sure you have the current version of that browser installed on your smartphone.

How safe is it for my iPhone to use WaTracker?

Completely safe, the format of the web application means that it is impossible for your iPhone to be infected with any viruses. In addition, the software will not give you any problems related to the security system of your smartphone.

I want to hack WhatsApp of several users who use the same "Family Access". Is this possible?

Yes, just open the "Family Access" tab under "Apple Services" in your Dashboard, and click the "Quick Hack" button next to the name of the user you want to hack.

Can I access the hacked user's photos and videos in the hacked user's iPhone Gallery?

Yes, but to use this functionality of WaTracker, you will need to select and pay for the appropriate package.