Restore the History of any WhatsApp Account
Read Archived Correspondence and Deleted Messages
Enter the phone number to which account is tied to recover correspondence:
WaTracker has a unique feature to restore access to the database of a blocked account. While we won't be able to unlock your page, we will, however, be able to give you back access to the messages, documents, photos, videos, and other data that you have stored on target account.
By launching the procedure to restore access, you automatically agree to terms and conditions.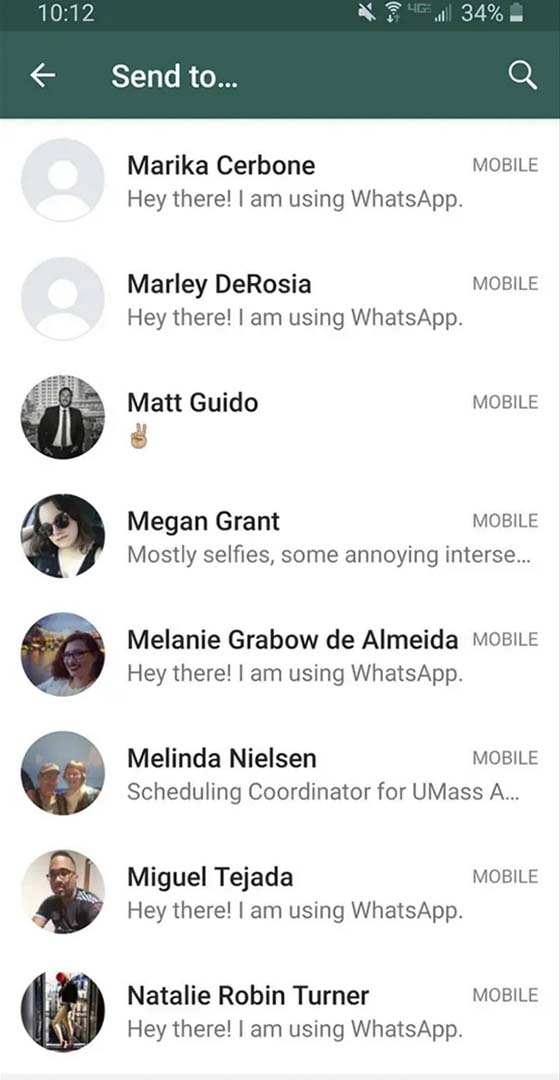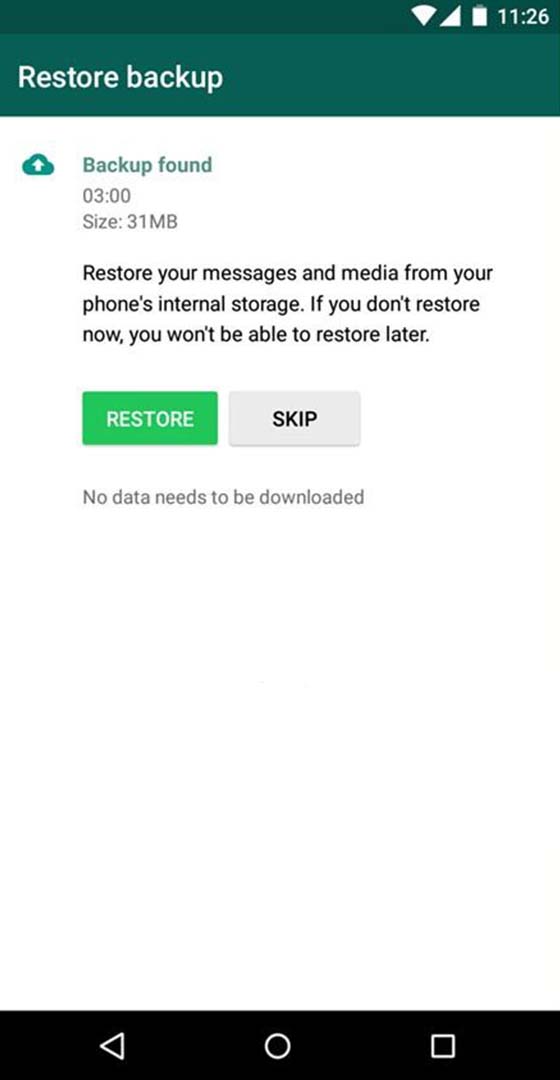 Unique Ability to Restore WhatsApp without a Phone Access
Recover deleted messages
View all ever deleted messages in private and group conversations
Download database to your device
Download individual parts or the entire account history in a ZIP-archive format
Remote sign-in to the account
Unlimited number of verification code requests for account recovery
Access to account backups
Download complete history and all WhatsApp backups ever made
Location and device search
Display the current location of all devices on an interactive map embedded in the Dashboard
Recording of voice and video calls
Recording of all incoming and outgoing calls in the background when purchasing an extended service package
Cloud for data storage
Unlimited storage that will automatically save all backed up chats
Anonymous viewing of messages
Ability to read new messages inconspicuously keeping unread status
WaTracker is the Fastest Way to Restore WhatsApp Online
Works in any country, no need to contact support
WaTracker software accesses the verification code no matter where the user is or what mobile operator they use. The application algorithms interact with the messenger data protocol, which means that the state of the phone number tied to the account is of no importance at all.
Convenient third-party interface for working with account data
When developing WaTracker, we put a lot of effort into elaborating the user experience. As a result, any function in the application can be found in 3 clicks maximum from the start page of user's Dashboard. The application web interface works smoothly on any type of device, all you need is a stable Internet connection.
It's safe and secure
To restore access to WhatsApp, the app uses a combination of two methods: a virtual device to authenticate to the account, and a third-party interface to duplicate the account database. This approach helps level out the possibility of any suspicious activity in the account being recognized by the messenger's security system.
How do I restore WhatsApp if my phone number is not active?
Restore your Correspondence Anywhere in the World
The optimal solution to recover your WhatsApp correspondence is the WaTracker application. The software is a reliable way to recover deleted WhatsApp messages. It only takes 15 minutes to regain access to target WhatsApp account. To restore WhatsApp remotely, it uses a technological vulnerability in the SS7 protocol. The exploit allows you to intercept the verification code that is sent to the phone number when you start the access recovery procedure. The backup of the restored account is then broadcast to the WaTracker Dashboard and prepared to be transferred to a new device.
Capture code and authorization on a new device
In order to restore the number in WhatsApp through WaTracker software you do not need access to the device to which the account is registered. Once your account is restored, you'll have access to all the messages you've ever received and sent and your saved chat backups. As soon as you sign in to the Dashboard, you'll be able to request a new verification code to sign into your account from any device. The code will be valid for 60 seconds, you can request a new one if necessary: the software allows you to request and receive a WhatsApp verification code an unlimited number of times.
How the software works
Hack WhatsApp chats and correspondence history
Access to WhatsApp Message History Offline
The WaTracker app allows you to read correspondence while keeping your status offline for other users of the messenger. You will be able to track all incoming activity in your account directly from your Dashboard: new activity will be broadcast to the Dashboard with a maximum delay of 3 seconds.
Hijacking media files and documents
Downloading the Database to your Device
The WaTracker software gives you access to download WhatsApp correspondence history to your smartphone, tablet or computer. Before downloading, the database will be compressed into an archive, which will then be downloaded to the user's device at the highest possible speed for their Internet connection.
Track movement history and location
See where Device is Locate on the Map Online
This feature is a panacea for users who have had their smartphone stolen. Web maps are integrated into the application interface, where you can track the geolocation and location changes of all the devices on which your WhatsApp profile is authorized. The feature supports an unlimited number of devices. If necessary, you will be able to open geolocation on Google Maps or other popular online maps.
How to restore WhatsApp messages
Each WhatsApp profile is tied to a specific device when registering. When you change your device, all you have to do is scan the QR code to fully restore your message history. But what to do if the device was lost, broken, or you suddenly stopped servicing your SIM card? In this scenario, you can contact WhatsApp support and wait a long time for a response, or restore your account in just a few minutes using WaTracker.
Allows you to recover deleted messages
WaTracker has a unique feature that allows you to recover deleted WhatsApp messages. This is possible because the application gets direct access to the archive of account data stored in the messenger database (while the user can only access the database stored on the device and backed up).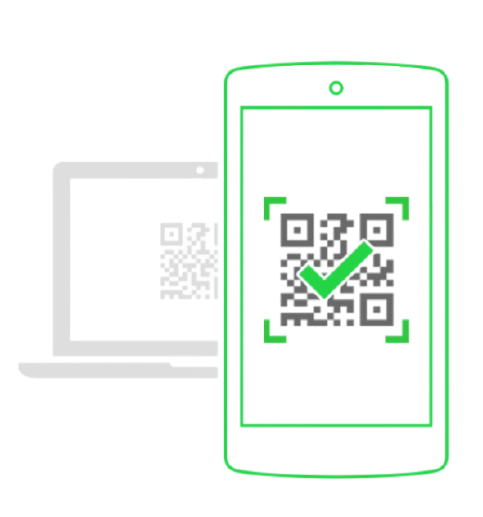 Frequently Asked Questions
Answers to questions you may have when using the software
I've regained access to WhatsApp. How can I use the WaTracker app after that?

Once you activate the standard features, you can use WaTracker in the following scenarios: to conveniently navigate your account database; to download the database in a single archive; to view and anonymously read incoming messages offline; and to create and store encrypted backups.

Will I be able to erase my data from the WaTracker database after recovery?

Yes, to do this you will need to go to "Settings" in your Dashboard, open the "Active Sessions" tab, and click the "Erase Session" button. Important: Once you delete a session, you will not be able to restore it.

How long will WaTracker keep a backup copy of my account?

Backups are stored in our database indefinitely. The only scenario in which they disappear is if you delete them yourself.

Is the WhatsApp account history located in the WaTracker database updated?

Yes, updates occur automatically in real time.