Online Spy Tool to Hack WhatsApp on Android
Real-time Activity Tracking of Any WA Account
Specify the phone number that the account you want to hack is
Unlike most current Android solutions for tracking WhatsApp activity, the software does not require installation on the device and works in a browser-based interface. Thus, WaTracker has no need to access the root of the device, which saves a lot of time and simplifies the use of the application.
By registering a profile on the dashboard, you automatically accept all the necessary terms and conditions.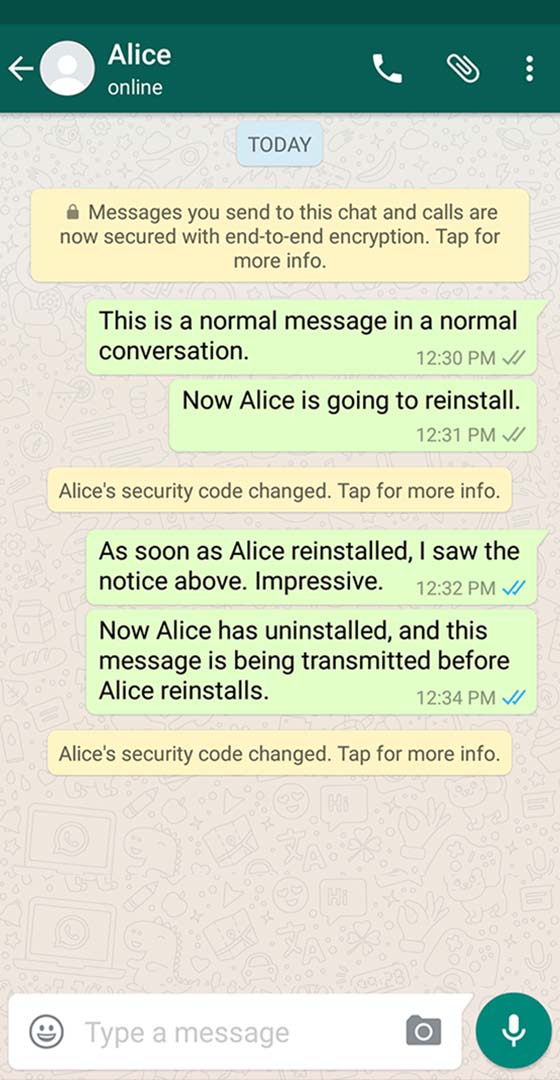 The Most Effective Tool for Hacking WhatsApp on Android

Tracks WhatsApp activity without using device Memory
The app doesn't use a single megabyte of your device's RAM, apart from the one used by your browser. The main part of the traffic is placed on our servers and hardware. In addition the application consumes a minimal amount of Internet traffic.
Perfect Solution for Parental Control
No direct interaction with your child's device and a high-speed notification system make WaTracker the optimal solution for users who want to establish parental control over WhatsApp on Android. The combination of methods used for tracking also ensures that the child will not find out about the fact that there is hidden monitoring.
Gives Access to the Gallery Files
If a controlled device has access to Gallery in its WhatsApp privacy settings, the software also allows users to view and download any media files stored on the device. WaTracker is a unique online WhatsApp tracker on Android with similar functionality.
Online Support 24/7
WaTracker support team is available daily on a 24/7 schedule. As a rule, we respond to any inquiries within 15 minutes. Our support team consists of knowledgeable professionals who can quickly help you with any software-related issues.
Hidden Monitoring is Available in Just a Few Steps
Monitor Someone else's WhatsApp Activity with Complete Anonymity
In the process of creating the online application, one of the highest priorities was to ensure maximum privacy of user data. All information without exception goes through end-to-end encryption and is securely protected from any possible leaks.
1
Check the possibility of target account hacking
3 minutes.
First of all, make sure that the number you specified is really a registered WhatsApp account. To do this, enter the number into the corresponding window on the main page of the site and wait while the software checks the possibility of hacking. Within a short period of time, you will receive the corresponding notification.
2
Explore the packages and choose the right one
9-10 minutes
Different packages include different features and a limit of active hacking sessions. For example, if you buy a three account hacking and tracking package, you'll pay less for hacking one WhatsApp account and also get access to voice and video call recording.
3
Log in to the Dashboard
instantly
When the software application completes the hack (which usually takes about 15 minutes), you'll be notified accordingly. After that you can log in to the Dashboard and start working with the data. Recall that the number of repeated authorization sessions in the account is not limited.
Interception of Received and Sent Messages
Tracking WhatsApp Correspondence on Android Online
WaTracker duplicates the history of all chats in the Dashboard and then updates it in real time. It also allows you to download your WhatsApp chat history to your device as a ZIP archive. Keep track of activity in group chats: The app saves all available data about group and channel members: messages, photos and names of participants, hidden descriptions and phone numbers.
Track Call History and Contacts
Wiretap and Intercept WhatsApp Calls on Android
September 23 2023
Incoming call

Missed call
Call tracking on Android is another feature that is unique to WaTracker. To listen to another person's calls on WhatsApp, the user needs to purchase the appropriate package. The software monitors incoming and outgoing calls and sends the user instant notifications, which, when tapped, can quickly connect to the broadcast of the call.
Hack Android Correspondence
Interception of Incoming and Outgoing SMS
The functionality of the software gives access to the SMS library of all Android devices on which the tracked account is authorized. To limit yourself from incoming spam and mailings to the account owner, activate the built-in filtering tool.
GPS Location and Movements Tracker
Remote Smartphone GPS Tracker on Android
After launching the session, WaTracker also provides the ability to track the location and movement of any Android via WhatsApp. The software broadcasts the geolocation of all devices on which the hacked account is authorized to the Dashboard. In addition, you can see the account owner's movement history on an interactive map.
Capturing Received and Sent Files
Access to Compromised Android File System
Any types of files that were sent or received by the user in messages can be downloaded to the device as a single data archive. Users can download an archive of attachments of the entire message history, or choose to download a data archive of specific correspondence.
Flexible Discount System
You get additional discount if you pay for more than one account
We also support customized pricing for larger businesses.






Updated: Computing power and speed has been increased by 35%. The WaTracker web app now runs even faster when opened from a smartphone, and uses 60% less RAM. The time saved can be spent on more enjoyable activities instead of waiting.
What our customers think about us
See what our customers think about us on our testimonials page
5
Just a few words. You don't have to install it. That's why it is simply the best one for today. It takes you about five minutes to run it and you save your nerves as well. The result is just cool 🔥🔥🔥🔥
USA

Instagram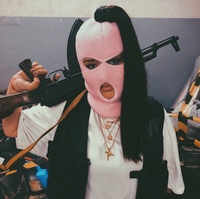 5
I keep track of several of my kids' Android devices. To be precise, it is a tablet and a Galaxy phone. The accuracy of both devices is excellent. You can monitor both devices on the same map.
Argentina

Facebook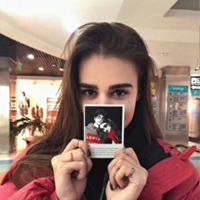 5
You will never truly understand the meaning of the word "anxiety" until you are a parent. Our children think they are adults and often do whatever they want. For better or for worse, at least now I know who they are interacting with.👍
Russia

Instagram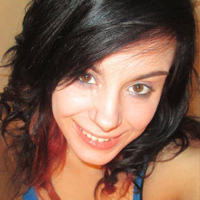 5
This software has become my favorite Android spy tool in a short amount of time. It has gone through many updates since the beginning and has almost reached perfection. This tool is really a great value for every user.
Ukraine

Instagram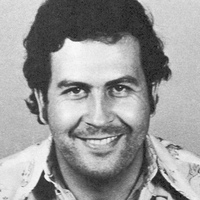 5
Lost quite an expensive smartphone. I have coped with expenses and have already stopped thinking about it. Accidentally found WaTracker and found my phone at my girlfriend's house. It just went behind the bed!!! 🤦♂️ My joy was unbounded.
Georgia

Facebook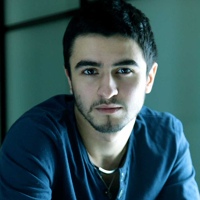 5
I use apps to have peace of mind for my parents. They are of an age and I need to protect them from spam and unscrupulous mailings, WaTracker is great for that. In addition I can always see where they are now.
Belarus

Google
Still have questions? We are happy to answer them:
If you want to leave feedback or make a suggestion, you can do it in the
Testimonials section
or contact our
Support Team.
Frequently Asked Questions
Answers to questions you may have when using the software
How to hack WhatsApp on Android without giving root rights

Unlike most current Android solutions for tracking WhatsApp activity, the software does not require installation on the device and works in a browser-based interface. Thus, WaTracker has no need to gain access to your device's root, which saves a lot of time and simplifies the use of the app.

How to minimize the possibility of tamper detection?

The possibility of identification of hacking is minimal if you do not send messages from a compromised account, and if you use a VPN when logging in.

Can I track a user's GPS if I have an Android phone and he has an iOS phone?

Yes, that's not a problem. Geolocation tracking is available no matter what operating system you and the compromised user use.

I can't download the hacked account's database archive. What should I do?

Most likely, your browser does not have access to the device memory. Go to your privacy settings and open access, then try downloading the archive again.